by Iry Notoavina Randriamalala
To improve the performance of your car, it is not necessary to completely rework your engine. Just some small body modifications can make it. Front bumper lip is the easiest thing you can install to your car, which is the sample modification to give you a sizable performance improvement.
Do you know Front bumper lip?
It is a thin lip or extension at the botton of the car's front bumper. A front lip can let your car looks sleeker, also it will changes the way that outside air interacts with the car's body.
The lip are varies in forms, for example, it can be a part of car body kit made of rigid material like carbon fiber; or it can be installed easily on the existing body.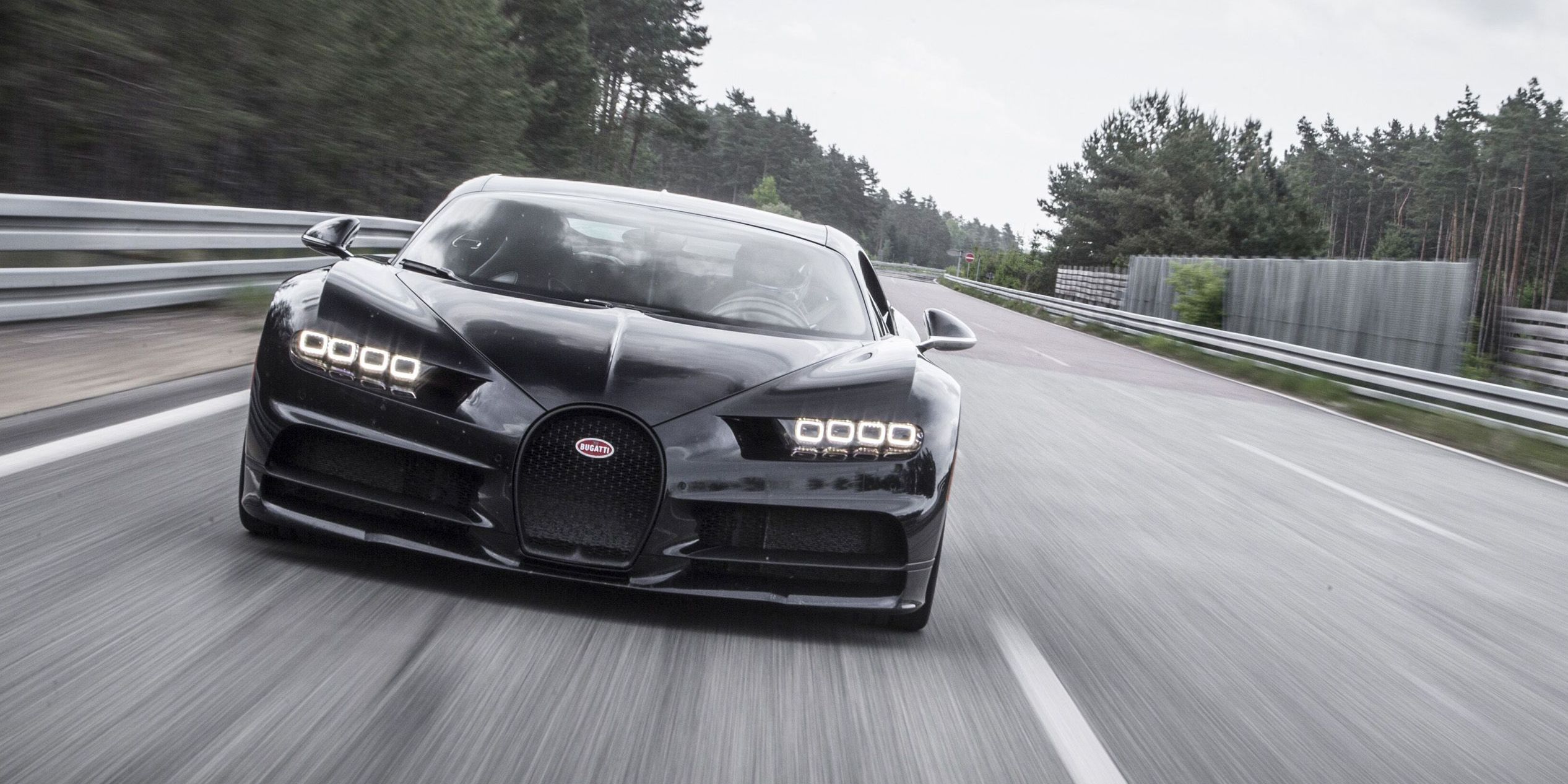 Do you know how it improve performance?
As we all know the air is very important for car's moving
Front bumper lip will disrupt the airflow underneath the car. It will lowers the pressure of the air traveling underneath, resulting in down-force. This gives your car more traction on the road. This can also be conducive to better gas mileage. Also, the front bumper lip can beautify your car look. It will let your car looks more three-dimensional and stylish.
The front bumper lips can reduce airflow under the vehicle. Protect the bumper from damage. Give the vehicle a lowered look.
Do you know Ninte provide you styling Front Bumper lips?
Looking for a front bumper lip to upgrade your own car? 
Searching your car make and model in Ninte store, check what great front bumper lips for you today.